WEB CONTENT
We operate a personal import site for Japanese people. We handle merchandise such as jewelry and e-cigarettes, and organize overseas information as support for media operations.
WEB CONSULTING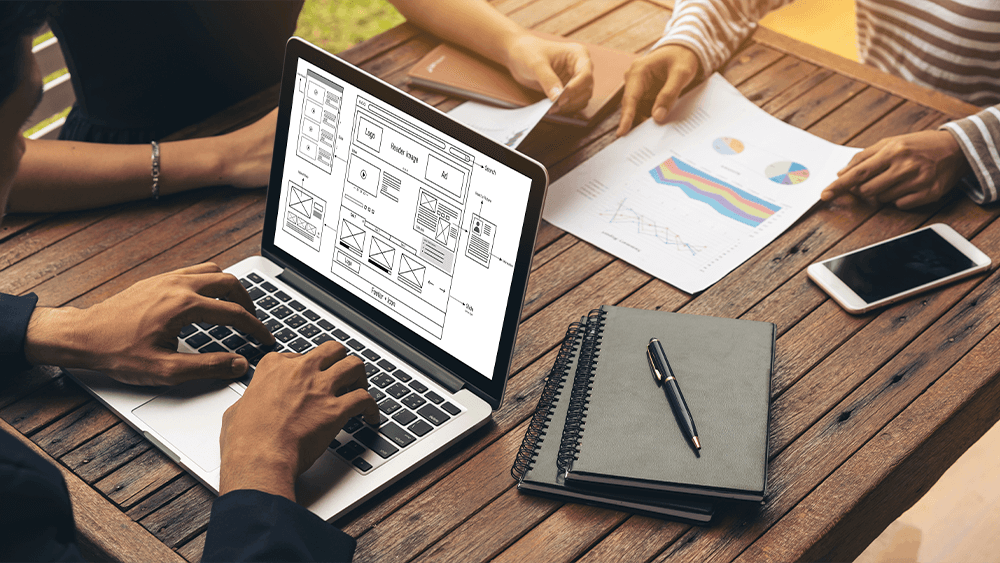 Nowadays, it is the standard for a company to use the internet and create their own company website, campaign sites, e-commerce websites, and web-based media sites.
INTERNATIONAL TRADE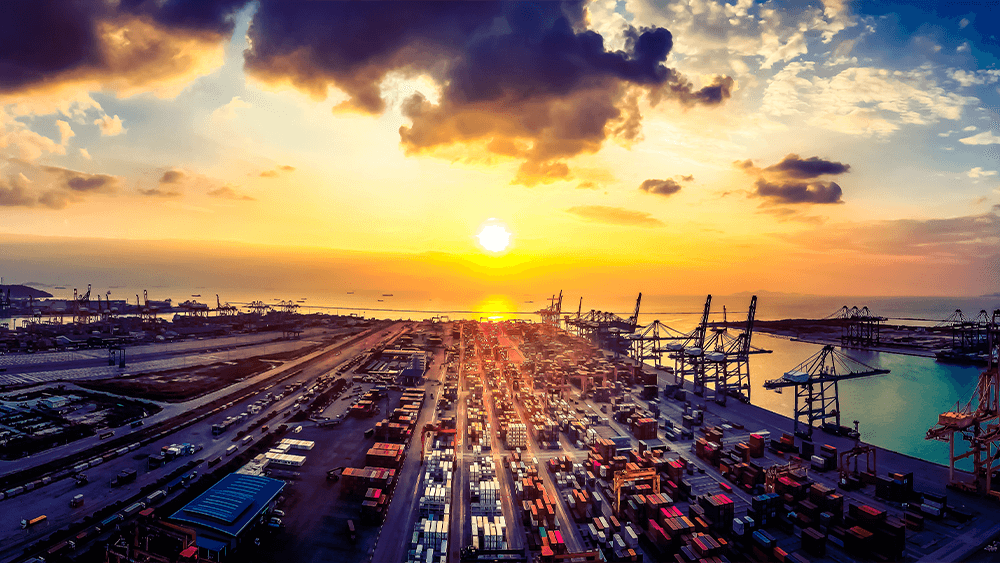 It all started in 2014 when we were consulted about the market development in Japan by a Japanese business partner.
MEDIA ENTERPRISE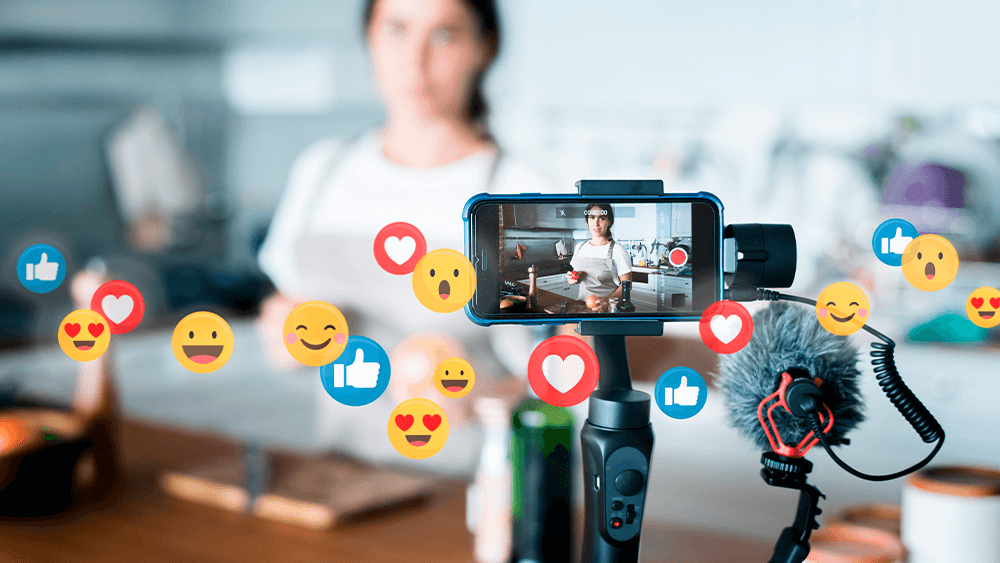 In October of 2020, we began operating our own web-based media site, sharing information centered around the idea of "things that would be nice to have" both in Japan and abroad.